Welcome to Moriwaki Althea Honda Team
NOTE TO THE MEDIA Kindly note this is a media copyright-free video edit for Broadcast and Online use. The edit cannot be altered, modified or interrupted in any manner, and cannot be used for any commercial purposes. To be made available online via streaming only, never on a download basis.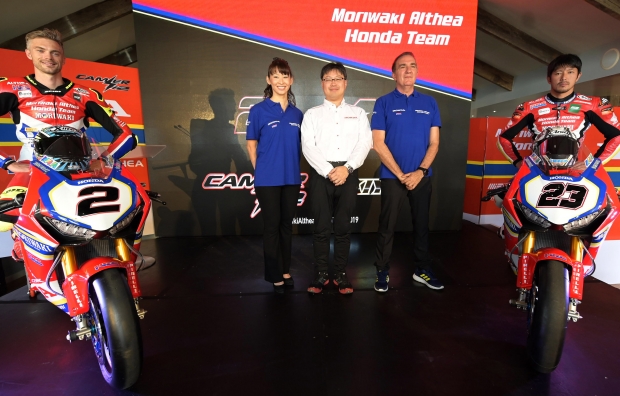 ---
The Moriwaki Althea Honda Team has officially launched its 2019 WSBK project during a presentation held just a short distance from the Phillip Island circuit in Australia, where racing is set to get underway over the weekend of 22-24 February. The important event gave the Moriwaki Althea Honda Team the… read more.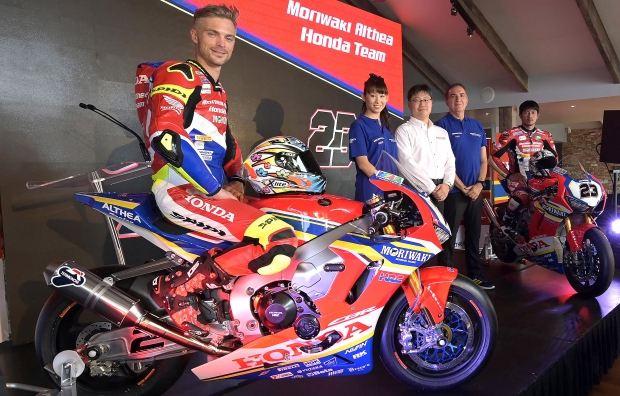 ---
Note for the Editors: Moriwaki Althea Honda Team is pleased to announce the schedule for the Team's official presentation on February 17th. Leon Camier and Ryuichi Kiyonari will unveil their CBR1000RR SP2 machines with which they will take part in the upcoming World Superbike season at: The Foreshore 11 Beach… read more.
---
The Moriwaki Althea Honda Team will launch just before the start of the 2019 World SBK season Sunday 17 February Phillip Island, Australia A press call with the final details will be released shortly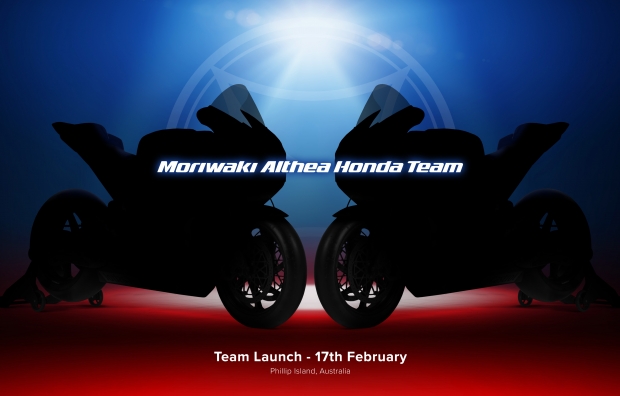 ---