Welcome to Team HRC
Free Practice
Round 01
Australian Round
Australia
Round one of the 2020 Superbike World Championship officially opened today at the Philip Island Grand Prix Circuit in Australia, Team HRC participating in the first practice sessions with its factory riders Leon Haslam and Alvaro Bautista. Heavy rainfall just twenty minutes before the start of free practice 1 did… read more.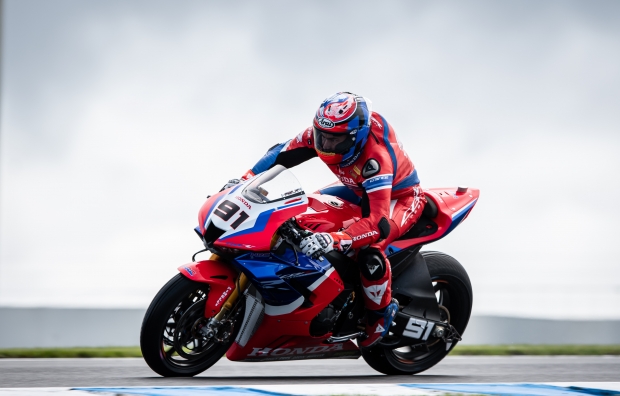 ---
The final WorldSBK test sessions prior to the start of the 2020 Championship have now drawn to a close for Team HRC. On track at Phillip Island in Australia, Alvaro Bautista and Leon Haslam worked hard across Monday and Tuesday, despite rain conditioning proceedings on Monday afternoon. With significant set-up… read more.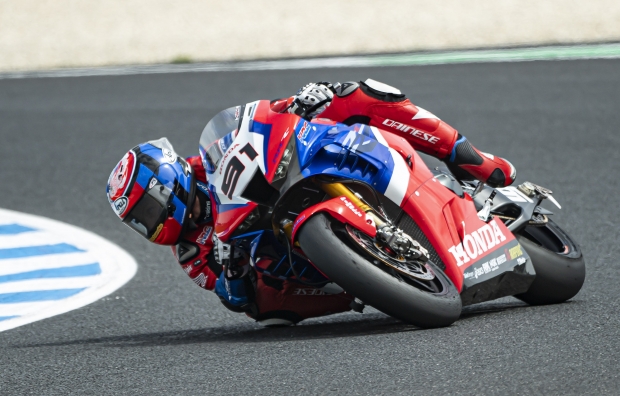 ---
Team HRC is taking part in an official two-day test session at the Australian circuit of Phillip Island, just a few days prior to the 2020 Superbike World Championship season-opener, set to play out at the same track this coming weekend. Alvaro Bautista and Leon Haslam headed out on track… read more.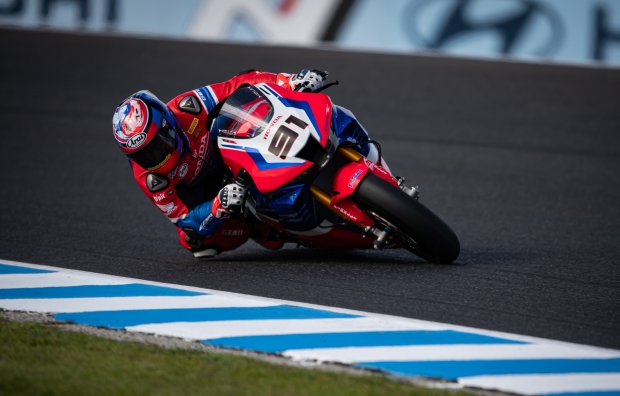 ---
NOTE TO THE MEDIA Kindly note this is a media copyright-free video edit for Broadcast and Online use. The edit cannot be altered, modified or interrupted in any manner, and cannot be used for any commercial purposes. To be made available online via streaming only, never on a download basis.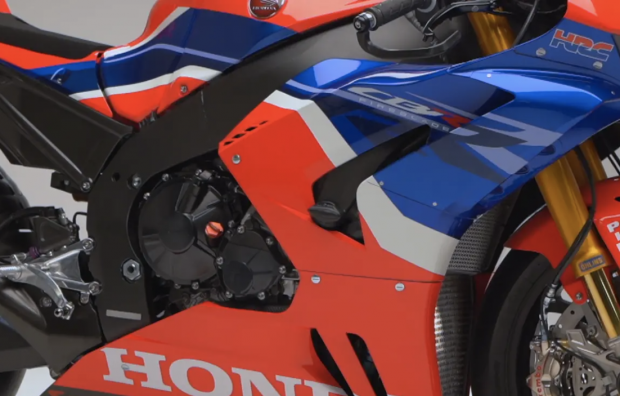 ---
WorldSBK factory Team HRC was launched today in the prestigious setting of Honda Welcome Plaza Aoyama, the iconic Honda Motor HQ located in the heart of the Japanese capital of Tokyo. Watched by both the media in attendance and fans connected around the world via live streaming, factory riders Alvaro… read more.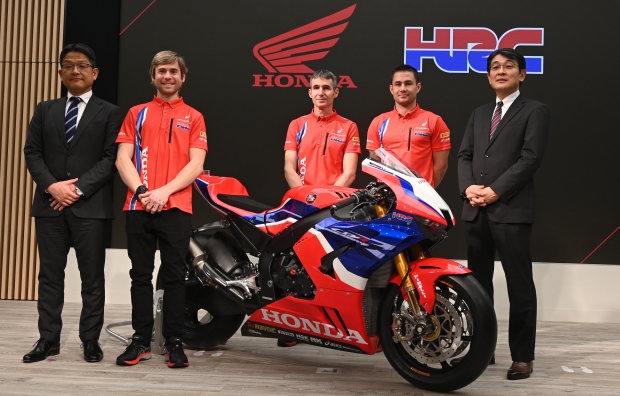 ---
NOTE FOR EDITORS We are pleased to announce the schedule for the 2020 Honda Superbike World Championship Team Launch on Friday, February 21, 2020 Time and Place 5:00 pm – 6:00 pm (local time) Honda Welcome Plaza Aoyama 2-1-1 Minami-Aoyama, Minato-ku, Tokyo, Japan The presentation will be live-streamed on YouTube… read more.
---
Following on from last week's two-day testing sessions at Jerez de la Frontera (Spain), which were unfortunately seriously conditioned by wet weather, Team HRC moved to the Algarve International Circuit in Portugal and has completed two more days of testing, in more stable, albeit still cold conditions. Together with their… read more.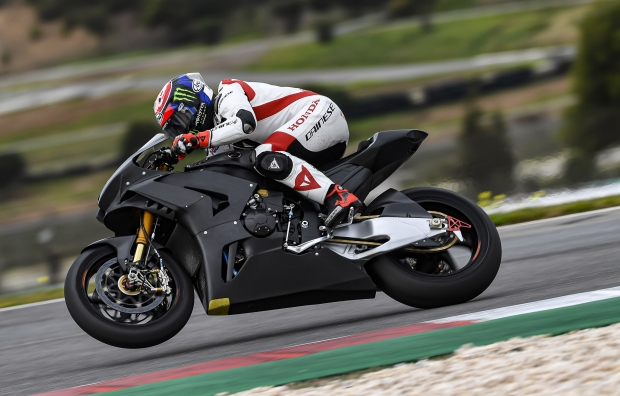 ---
Team HRC has completed an important two-day test at the Jerez de la Frontera circuit in Spain with its official riders Alvaro Bautista and Leon Haslam. The testing session got underway on Wednesday morning, although all teams in attendance were significantly hindered by wet weather as they started to make… read more.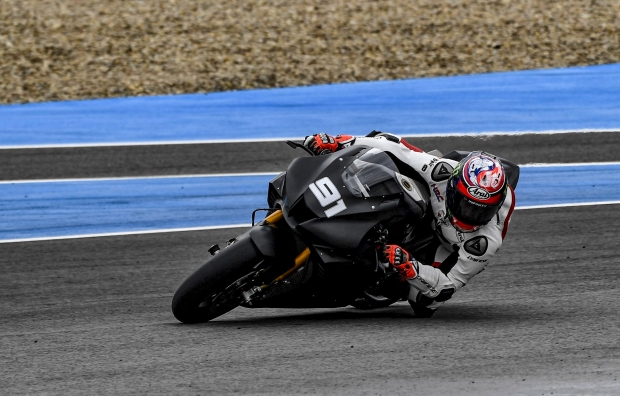 ---
Honda will launch its 2020 WorldSBK line-up on Friday 21 February at the Honda Welcome Plaza Aoyama, Tokyo. More details will be released early in the New Year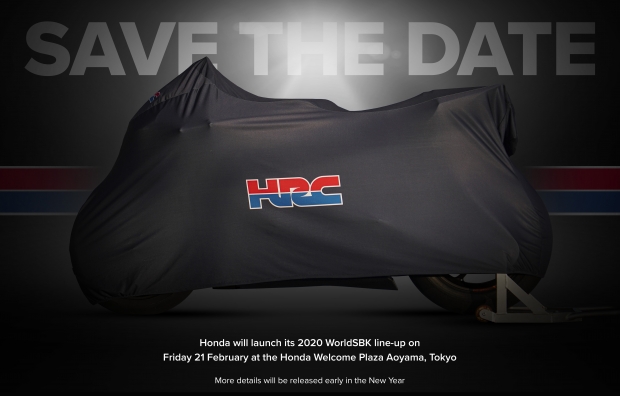 ---